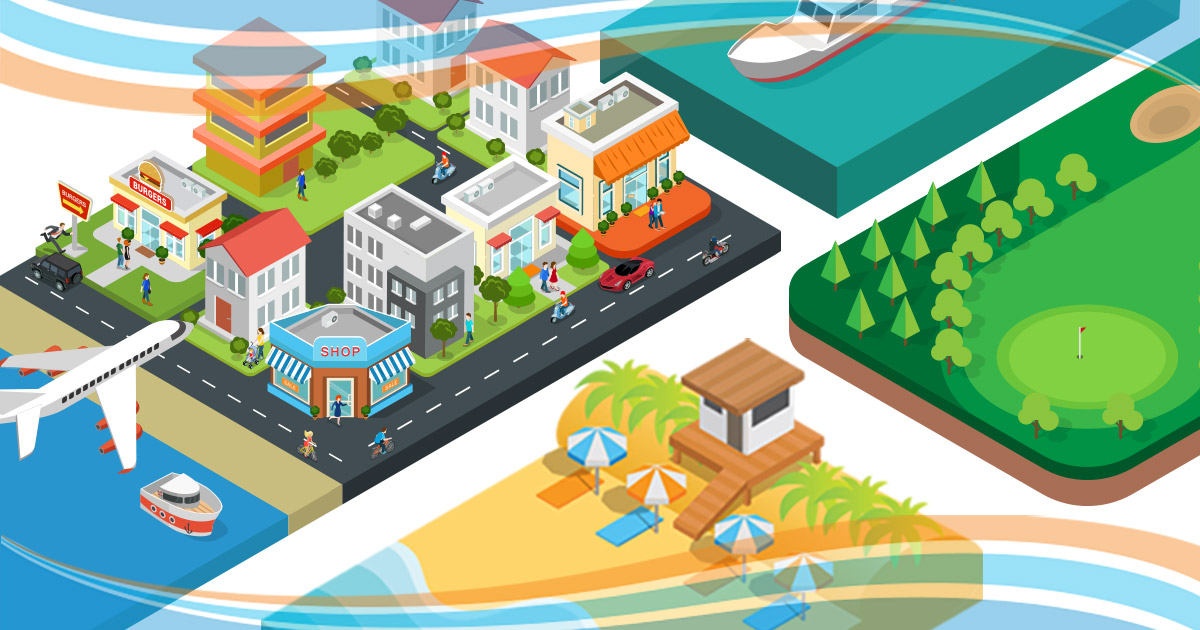 Quality
of
Life:
Top
Factor
in
Corporate
Relocation
When considering corporate relocation, one of the most important things to research, beyond resources and infrastructure, is the quality of life a new location has to offer you and your employees. Work/life balance is increasingly one of the most influential factors of a company's culture to recruiting top talent.
If you're considering relocating your business, you probably want to know what your life quality will be once you've made the big move. To follow are some of the unique qualities and attractions that make the Town of Islip a wonderful place to live, raise a family, and expand your business.
World-Class Education
Long Island is rich with numerous private and state colleges and universities. Residents of the Town of Islip are well educated, with nearly 90 percent obtaining a high school diploma, with an additional 30 percent obtaining a bachelor's degree.
When it comes to sending your own children to school (in one of our 58 elementary schools), hiring for entry-level positions or continuing the education of your staff, there's notable universities just a few miles away, like Touro Law School and SUNY Stony Brook. Plus, through our partnerships with local institutions and vocational schools, the applicant pool is large and conveniently directed to your business.
Rich Cultural Community
The Town of Islip is home to some of the best shopping centers, restaurants and attractions Long Island has to offer, including the area's only independent professional baseball team. From the main street to the beach, there's always something to do, see or be a part of in our community.
Plus, the Town of Islip is in close proximity to New York City. The city that never sleeps has endless possibilities, attractions, and entertainment but it can be overwhelming even for life-long New Yorkers. Being able to visit NYC is great, but calling the suburbs home is the best way to balance adventure with sustainability and comfort.
Top-Quality Medical Services
Business success cannot come at the cost of individual health. Residents of the Town of Islip have access to top-quality healthcare. From pediatric to senior care, holistic and alternative medicine, the Town of Islip boasts some of the best medical services and facilities on Long Island, including two award-winning Level II trauma center hospitals.
The Reality
When relocating your business to the Town of Islip, you're setting your business up for success by joining a community rich with resources, educated workforce, cultural attractions and leisure activities making for a well balanced, happy and healthy life. Plus, the Town of Islip IDA offers other benefits, too, like relocation and site assistance, foreign trade zone as well as tax benefits.
For more information about corporate relocation incentives, call Bill Mannix at 631-224-5512 or Email ecodev@islipny.gov