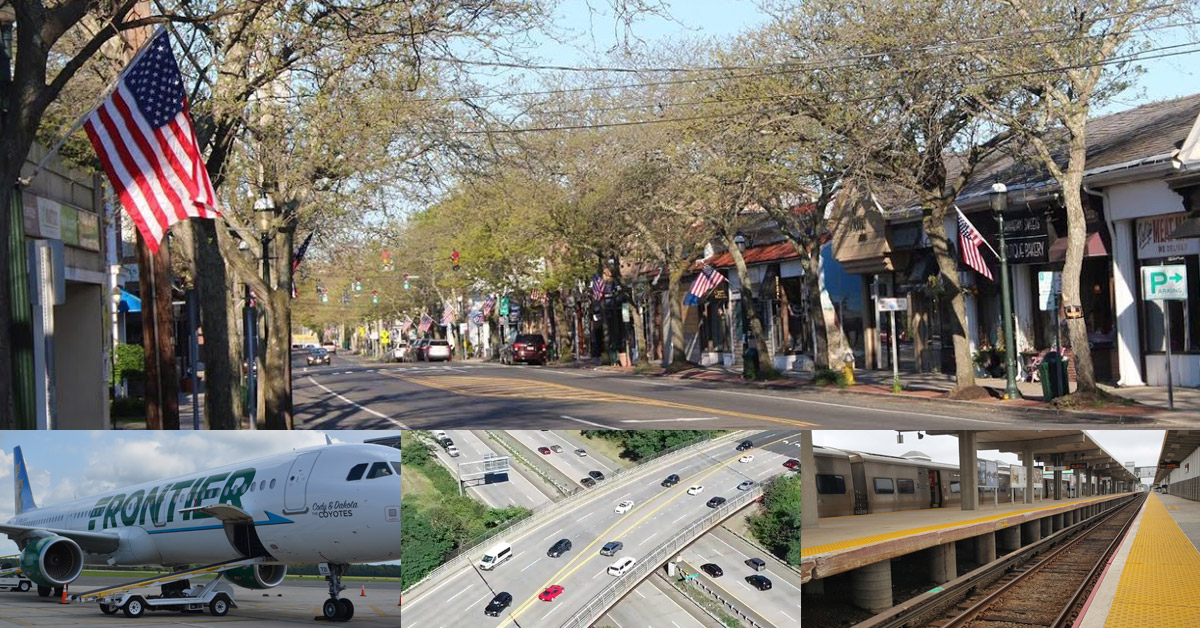 DESPITE
AMAZON'S
SCRAPPED
PLANS,
LONG
ISLAND
AND
ISLIP'S
FOREIGN
TRADE
ZONE
REMAINS
OPEN
FOR
BUSINESS
Much as policy makers have avoided the total shutdown of the L-train, New Yorkers share mixed sentiments about Amazon's decision to cancel plans to build its new headquarters in Long Island City, Queens. The project would have created 25,000 jobs and expected to generate $27.5 billion in tax revenue for the city over the next 25 years.
 SETTING THE RECORD STRAIGHT
Amazon's decision to pull out of their plans came as an economic blow to the region, and many economic development officials on Long Island have voiced concerns that the choices of policy makers in Queens could have implications for the development of businesses here on Long Island. Could CEOs misconstrue Long Island City for Long Island, thus influencing them to look elsewhere for relocating or developing their businesses? Read more about those concerns here.
CONTINUED ECONOMIC DEVELOPMENT FOR LONG ISLAND
Where bureaucracy and politics may have halted Amazon decision makers, the Town of Islip has plans and incentives in place making Long Island an attractive place to expand or relocate businesses in a variety of industries. Here are a few ways the Town of Islip continues to assure the economic development of our community.
• Location, Location, Location
The Town of Islip is conveniently located in Suffolk County, within close proximity to Long Island MacArthur Airport, New York City and is within a Foreign Trade Zone to support international business. This type of New York Free Trade Zone (FTZ) cuts through the red tape and makes the process of doing business a simplified affair. Beyond the attractive location qualities, Town of Islip offers site location assistance at no cost to businesses interested in relocating to our community.
• Programs for a Healthy Bottom Line
The Industrial Development Agency (IDA) helps businesses receive property tax abatements along with assistance in obtaining low-interest business loans for a variety of needs -- from building/acquiring a facility to equipment upgrades.
• World-class Talent
"World-Class" is the key word in this New York Free Trade Zone. Town of Islip offers a population of highly skilled and educated workers. We are within close range to renowned universities and trade schools and boast a population equal to that of Pittsburgh and St. Louis.
To Find Out More Information on How the Town of Islip Can Support the Development of Your Business Call 631-224-5512 or Email ecodev@islipny.gov