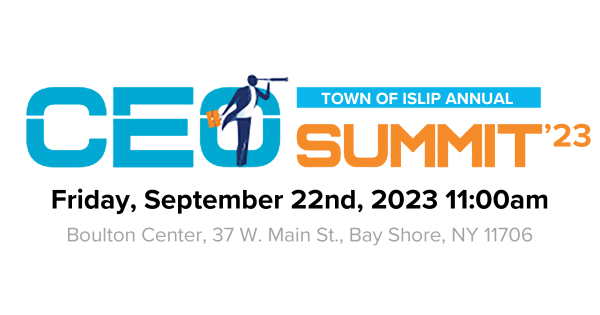 Sponsorship Opportunities Available.

Please contact the Economic Development Office at (631) 224-5512 for information.

Seats are limited. Register today!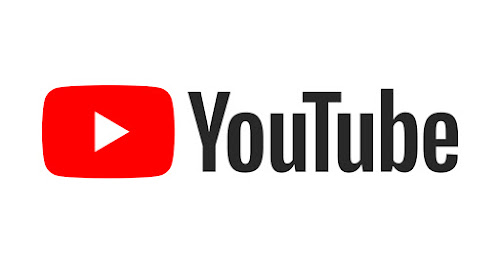 Click below to view [Planning Board Meeting 12/6/2023].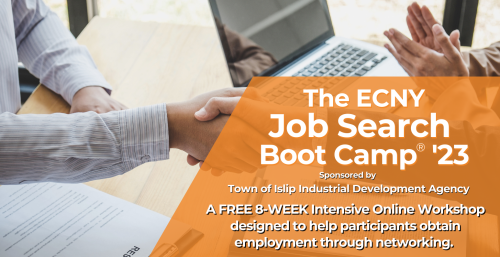 REGISTRATION IS NOW CLOSED
August 3rd, 2023 – The Town of Islip will host a FREE Job Search Boot Camp® for residents, which will consist of a series of classes, taught by the professionals from Executive Consultants of New York, aimed to provide the necessary tools and skills for obtaining employment through networking. Some of the topics to be discussed include the use of LinkedIn and other social media, assistance with developing a personal brand, and resume and cover letter advice. Starts September, 2023.
Sign up for our newsletter!
Complete the form below to receive business development information, news and updates.