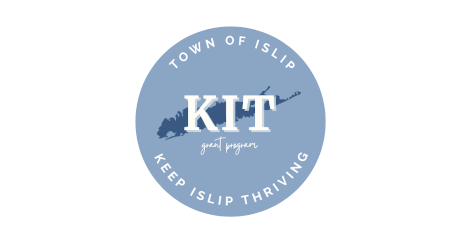 Islip Town Supervisor Angie Carpenter and the Islip Town Board are proud to announce the launch of the KIT (Keep Islip Thriving) Grant Program. Through funding provided by the American Rescue Plan Act (ARPA), small business owners and not-for-profits within the Town of Islip have the opportunity to obtain grant funding to assist with the financial burdens brought on by the COVID-19 pandemic.
more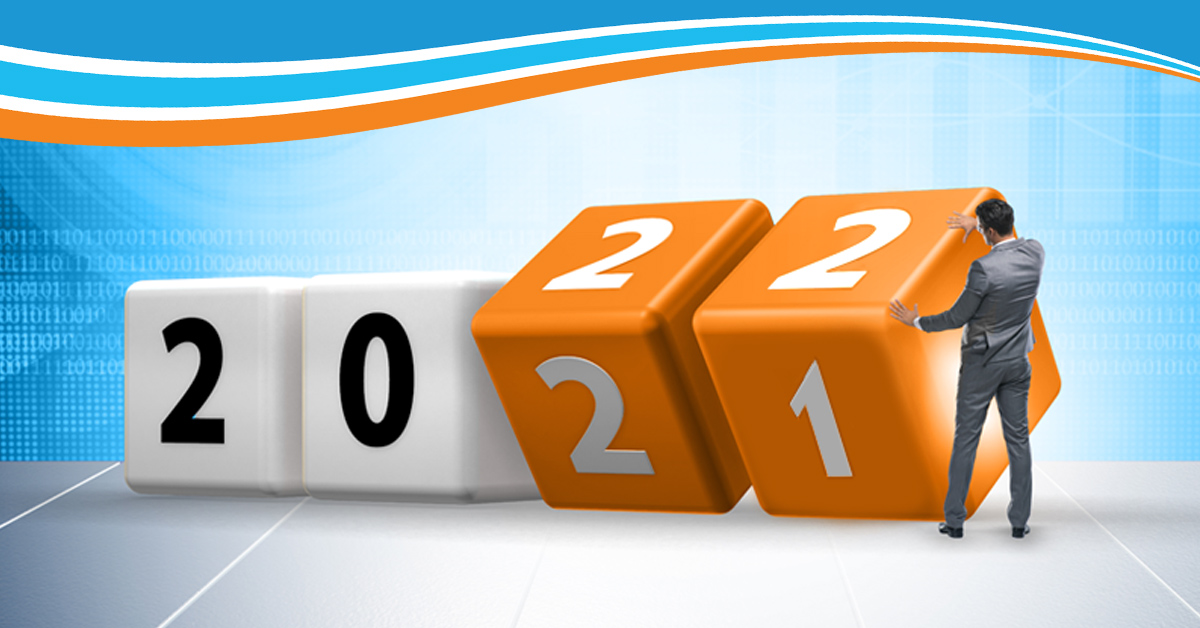 Although 2020 will forever be known as our "pandemic year," businesses throughout the country, including in the Town of Islip, still had to overcome obstacles and find ways to adapt in 2021. We're proud of how all our businesses and community continued to adjust and evolve successfully.
more
Sign up for our newsletter!
Complete the form below to receive business development information, news and updates.