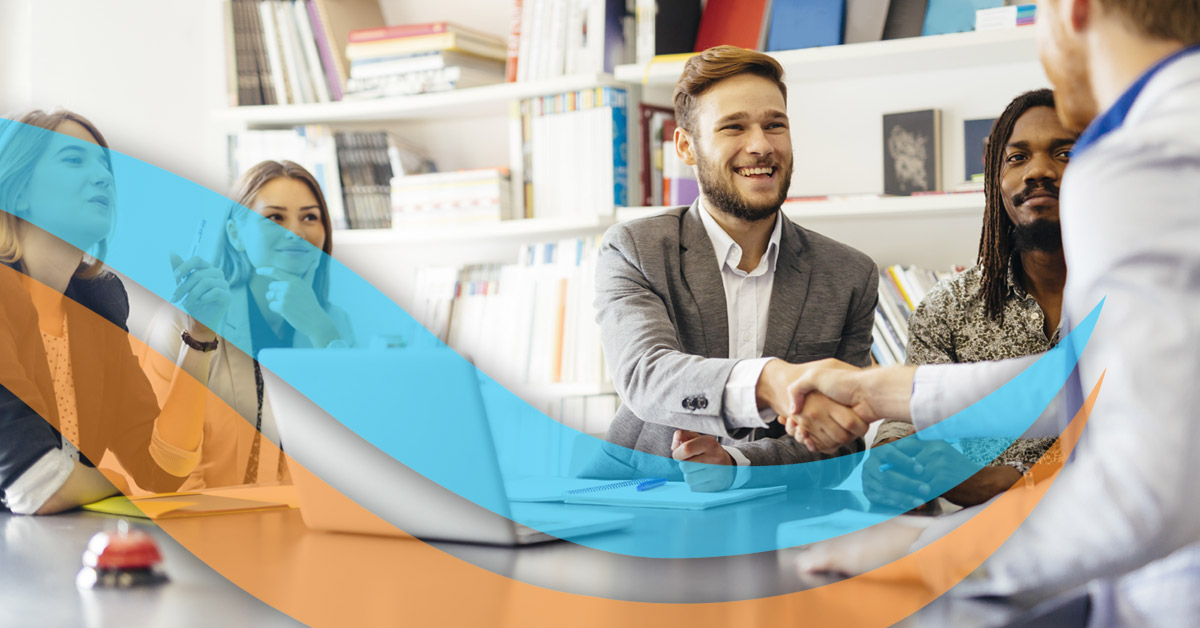 HOW THE TOWN OF
ISLIP IS WORKING FOR
BUSINESSES
A Great Town for Businesses | Town of Islip
When out-of-state bidders attempted to incentivize East/West Industries, a design and manufacturing company of escape, life support, seating and ground support equipment for high-performance military aircraft after they had outgrown their Hauppauge, NY headquarters, the Town of Islip Industrial Development Agency (IDA) stepped in with a business incentive package that the globally-recognized corporation couldn't refuse.
This is just one example from over the years of how Islip IDA saved businesses hundreds of thousands in relocation costs, tax incentives and more that they were able to reinvest into their businesses. When it comes to relocation for your business, the Town of Islip has an entire agency dedicated to making the process as smooth as possible while protecting overhead.
Diverse Incentives for Different Businesses
The needs of each individual business are different, but that's why the Islip IDA offers a variety of programs and incentives that help us invest in growing, attracting and keeping business on Long Island. With low-cost financing, tax abatements and various tax incentives for businesses, IDAs can be used as a low-cost financing mechanism that often translates to lower rates with attractive terms in comparison to traditional financing options, but working with an IDA is more than just tax cuts.
We helped CVD Equipment Corporation, a company specializing in a broad range of cutting-edge process equipment solutions, helping build the systems that advance engine technology, achieve medical breakthroughs and light the world expand into a 180,000 square foot facility a mere five minute walk from its headquarters rather than relocating elsewhere.
Part of an attractive location for businesses is the resources available to them. Within our township, businesses have direct, nearby access to MacArthur Airport, which has been incredibly beneficial to businesses within the aviation industry, such as Collins Aerospace, a corporation specializing in pretty much everything on the interior of commercial aircrafts, from the seats to the restroom systems. Additionally, due to MacArthur Airport's proximity to the Islip Foreign Trade Zone, advanced manufacturing, medical, and pharmaceutical Long Island businesses greatly benefit from the various FTZ benefits and profit protections.
Another incredible resource available to businesses calling the Town of Islip home is the talent pool here. We have an abundant amount of university-level educated workers skilled in engineering, technology and a variety of other specialties that the IDA is ready to connect with your business.
Above all, we pride ourselves in working for you, the business decision makers of the country, looking to call Islip home. Whether your company is global, national, or local, Islip has the industrial space, resources, talent and tax benefits and incentives that can propel your business towards higher levels of continued success.
For a closer look at Islip, follow us on Facebook.
To find out more information on how the Town of Islip can support the development of your business, call 224-5512 or email ecodev@islipny.gov