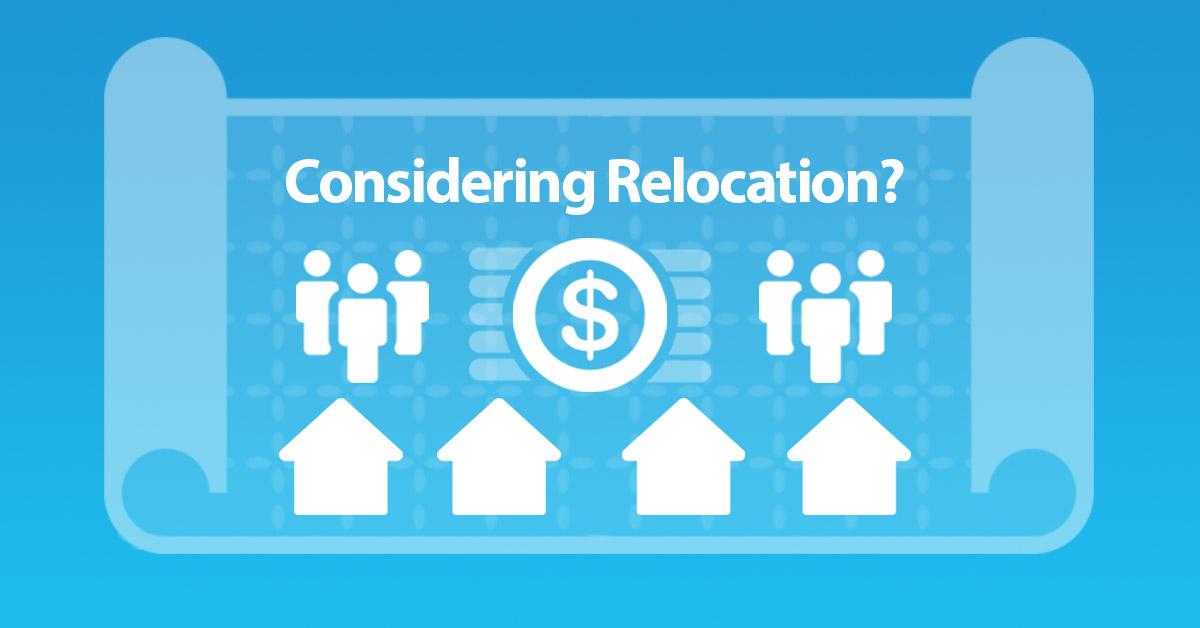 What
Companies
are
Searching
for
When
Relocating
Office of Economic Development | Town of Islip
When considering corporate relocation, quality of life is one of the top factors. But it's no secret that the key to success for many businesses is location, location, location. That's why the Town of Islip IDA offers site location assistance among many other services (or another similar word) , including business incentives, tax abatements, and foreign trade zone access. But before a business owner decides to uproot its HQ to a new area, there's a lot to consider beyond economic incentives.


No savvy business owner relies solely on their gut to make major decisions, especially one that is as high stakes as relocation. Business owners often analyze data to make the best choices in growing their businesses, so we've gathered the hard stats on our thriving business community to help. 
Islip Residents do Well for Themselves
In Islip, only four percent of the population lives below the poverty line. By in large, Islip residents live comfortable, middle to upper middle class lives and they're well educated. For these reasons, Islip is one of the best cities (locations instead of cities?) for small businesses.
     • 67% of Islip residents over the age of 16 are part of the workforce
     • The median household income is $85,864
     • 85% earned a high school diploma or equivalency
     • 27% earned a bachelor's degree or higher
It's a Vibrant, Diverse Community
Beyond an educated workforce, many Islip residents come from multicultural backgrounds and many are bilingual. Our residents are made up of:
     • 50% White
     • 29% Hispanic and Latino
     • 9% Black or Africa-American
     • 3% Asian
There's Room for Industrial Growth
Islip has many programs dedicated to helping support Long Island business expansion and success, especially those in key sectors such as advanced manufacturing, aerospace, professional and financial services, pharmaceutical and medical. When searching for a new site or breaking ground on a new development, the Islip IDA works with developers and businesses to help cut through the red tape and move along permit approvals and other technicalities at a faster pace, meaning less disruption to business flow and profit protection. With Islip's various IDA benefits and ownership of Long Island's only Foreign Trade Zone, Islip has quickly become known as one of the best cities (?) for business expansion.
     • Industrial, office and commercial space available to buy or lease
     • 17.4 million square feet of built industrial space
     • 901 acres designated to industrial development remain vacant and available
It's Not Just a Great Place to Work…
Islip is also a great place to live and raise a family. The median commute is about 30 minutes, much less than those in other townships commuting to NYC and beyond for work.
     • The Town of Islip is made of 18 residential hamlets, which gives newcomers an opportunity to find the right fit for them
     • 79% of homes are owner-occupied, with 21% renter-occupied
     • The population density is approximately 3,400 per square mile
     • The community is largely made of of single-family homes (76%)
It's Also a Ton of Fun!
You don't have to go far to enjoy your free time in Islip. In addition to tons of community and seasonal events and activities the town boasts so much more:
     • 1 ice rink, 1 rifle range, 1 YMCA
     • 3 Bowling Alleys
     • 4 movie theaters
     • 4/5 private/public golf courses
     • 11 beaches
     • 45 tennis courts
     • 56 ball fields
     • 106 parks
     • 1500 boat berths
For more information about site location and business relocation assistance in the Town of Islip call 631-224-5512 or email ecodev@islipny.gov