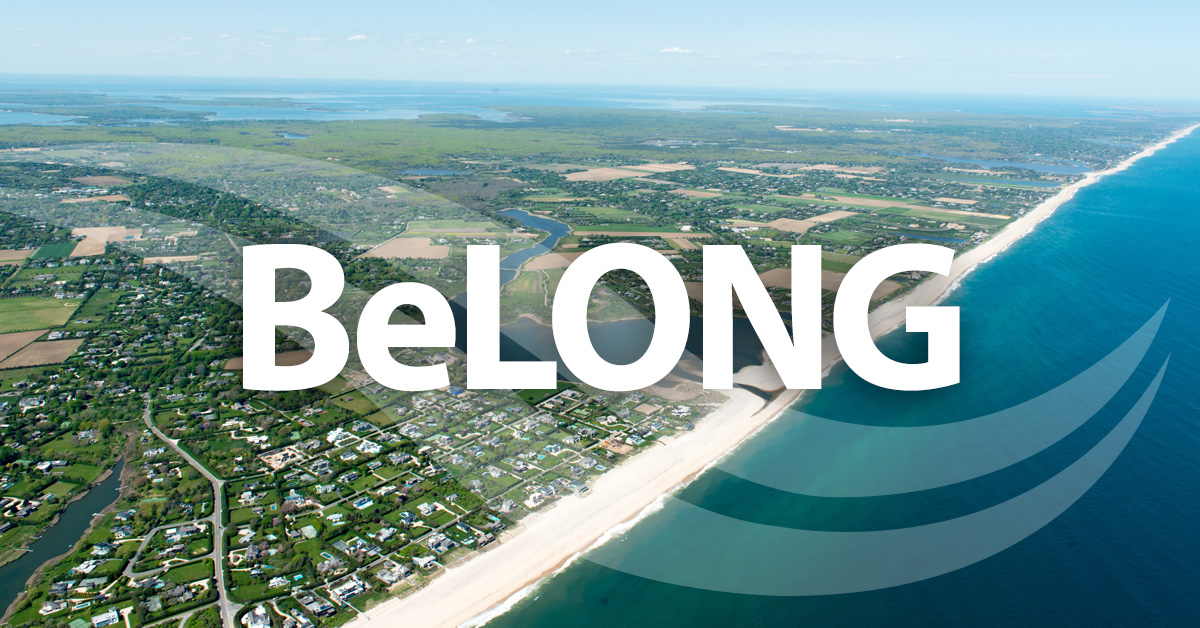 Collaborative
Branding
Campaign
to
Boost
Business
on
Long
Island
When multiple industrial development agencies come together under a shared goal, promising, successful things can occur. In a collaborative regional marketing effort, all eight of the Long Island IDAs and Discover Long Island have proposed a campaign aimed at retaining and attracting new business to the area.
The proposed campaign is valued at $100,000, with $50,000 supplied by fees charged to six of the eight IDAs, rather than taxpayers, and the remaining $50,000 funded by a National Grid grant program. The other two IDAs who did not pledge funds have promised to supply expert staff to the campaign.
The campaign will operate under the tagline, "BeLONG on Long Island," and will feature a website linking all of the Long Island IDAs with valuable information about Nassau and Suffolk labor forces and programs available to businesses on the Island or who are interested in relocating to the region. The campaign will also feature additional digital and traditional marketing collateral.
In a statement to Newsday, William Mannix, executive director of the Islip Town IDA, said local IDAs "need to recognize the benefit of regional branding and marketing by pooling their resources and acting collectively." Mannix also noted that what the Long Island IDAs are proposing is already in motion in different areas across the country and Long Island IDAs have banned together in the past to accomplish shared interests.
The campaign is projected to be a successful initiative by all of the agencies to increase recognition for other business and tourism to the region.
For more information about how you BeLONG on Long Island and the Town of Islip IDA, contact Bill Mannix at 631-224-5512 or ecodev@islipny.gov