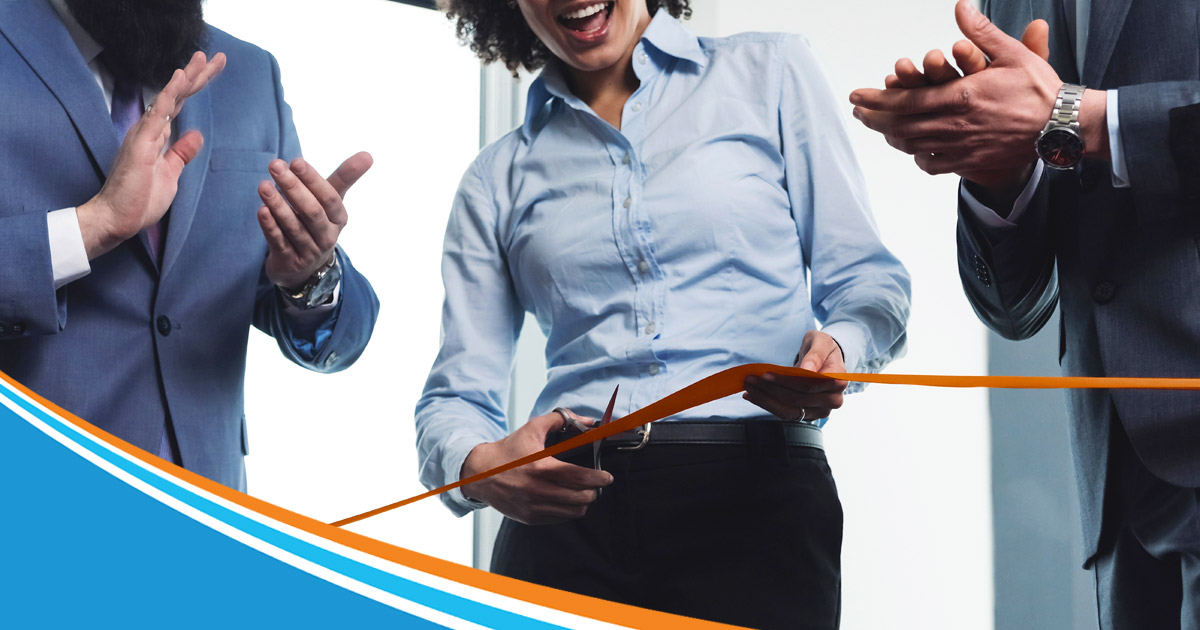 How
Can
the
IDA
Help
my
Business?
Hint: It's Much More Than Tax Breaks
Here at the Town of Islip Industrial Development Agency, we're often responding to inquiries from CEOs and business owners about how we may assist in helping their companies. From relocation to site assistance to tax abatements, the Town of Islip IDA offers a variety of programs and incentives attractive to businesses of all sizes across all sectors.
 What is the Town of Islip IDA?
Since 1974, the Town of Islip IDA has operated as a non-government, tax-exempt agency within the State of New York tasked with improving business and the economy for the people of the Town of Islip.
In order to improve business and the economy, the IDA helps businesses in two ways. The IDA is able to help provide assistance for site location at more favorable rates than traditional financial institutions as well as project-specific tax abatements.
Who is eligible for assistance?
Most industrial and office projects interested in expanding, relocating to the Town of Islip or developing a project that will benefit the residents of the area qualifies for assistance from the IDA. Some of our greatest success stories include businesses in the industrial manufacturing, aerospace and pharmaceutical industries, but interested businesses in other sectors are encouraged to get involved with the IDA as well.
How can I get my business or project started?
First, contact us to get the conversation started. We're eager to talk business and find out how we can best help you achieve your goals in bringing your business to the next level and in turn, help to better our town. From there, business owners fill out a formal application that's submitted to the Town for review. Once approved, we get to work on your project and assist with bonds, permits and make sure other technicalities run smoothly to keep projects on track and completed on schedule.
For additional information, read our full list of FAQs or get the conversation started today and contact Bill Mannix at 631-224-5512 or ecodev@islipny.gov