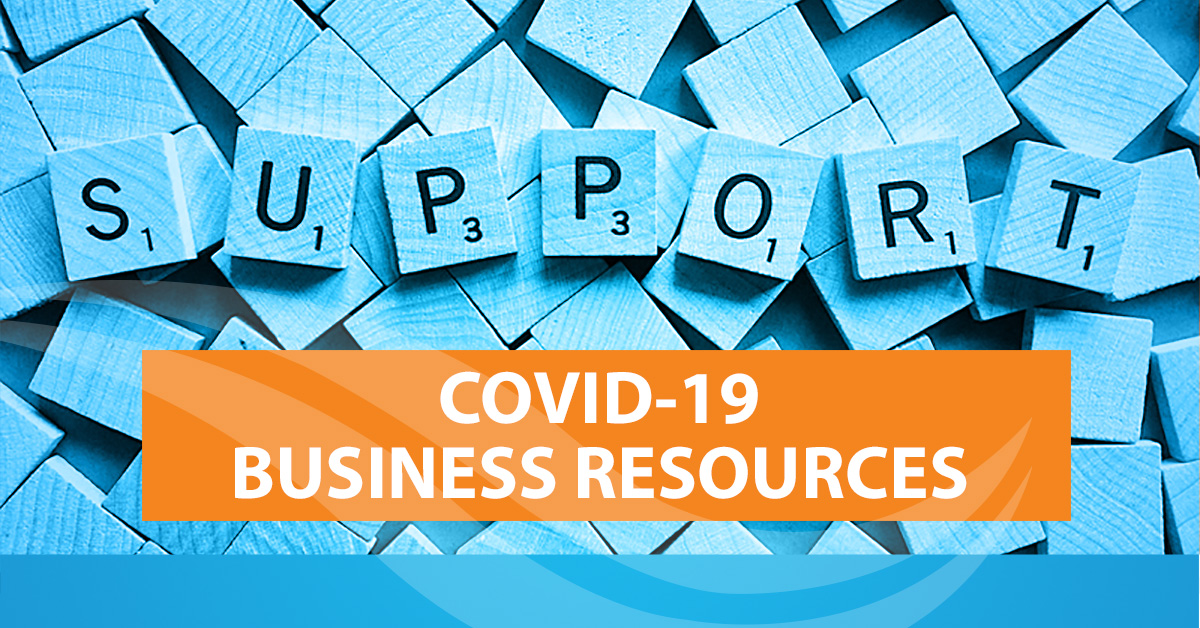 Islip
Supports
Businesses
Impacted
by
COVID-19
Since the onset of the global COVID-19 pandemic, many businesses have been forced to adapt in unprecedented and unexpected ways. Town of Islip Economic Development is here to help. Although our offices are currently closed to the public for safety, we have migrated to a digital workforce and we're always dedicated to helping businesses thrive in our community - but now more than ever - we want businesses to know the resources available to them in these confusing and uncertain times.
There are resources available to businesses on a federal, state and local level.
For an in-depth collection of resources available, please visit our COVID-19 webpage.
Federal Assistance
Small businesses can apply for Economic Injury Disaster Loans in relation to hardships experienced due to COVID-19 and have until December 2021 to file. The Small Business Administration loans come at a fixed interest rate not exceeding a maximum of 3.75%. For more information and application information, read this helpful information sheet.
Additional federal resources:
SBA: Local Assistance
You can contact the Hauppauge district office at (631) 454-0750.
Disaster Assistance Resource for Businesses (PDF)
New York State Assistance
New York State is offering eligible businesses debt suspension due to the coronavirus outbreak. For businesses forced to lay off or furlough staff, there are options such as the Shared Work Plan and other information available from the New York State Department of Labor below.
Additional state resources:
New York State COVID-19 Information Website
COVID-19 Application For Suspension Of Debt Collection Activity for persons or businesses that owe (non-medical and non-student) debts to the State of New York that have been referred to the Office of the Attorney General for collection and litigation.
Empire State Development web portal and FAQ page for individuals and businesses with business-related COVID-19 issues.
New rules and hours regarding unemployment insurance
The Shared Work Program, can provide an alternative to laying off employees during business downturns by allowing workers to work a reduced work schedule and collect partial unemployment insurance benefits for up to 26 weeks. Learn more here.
Suffolk County & Local Assistance
On a local level, the immediate damage of the COVID-19 outbreak is still being measured. Suffolk County government encourage all businesses to fill out an online COVID-19 economic impact survey. This will help legislators adequately assign resources as they become available to businesses in need.
Suffolk County COVID-19 Economic Impact Survey
Suffolk County Business Recovery Unit
Stony Brook Small Business Development Center
How You Can Support Your Community
Since March 16, local restaurants have been operating on a take-out only basis. Restaurants often operate on very small profit margins and have had to lay off the majority of their staff. Show support to your local restaurants by ordering a meal directly from the restaurant, rather than a third party food delivery service app (many of which take up to 25 percent of each sale). You can also order meals from many local restaurants in the Islip area to be donated to frontline healthcare workers to thank them for their tireless efforts battling COVID-19.
Stay home, stay safe, and remember you can still get in touch with us at ecodev@islipny.gov or (631) 224-5512.