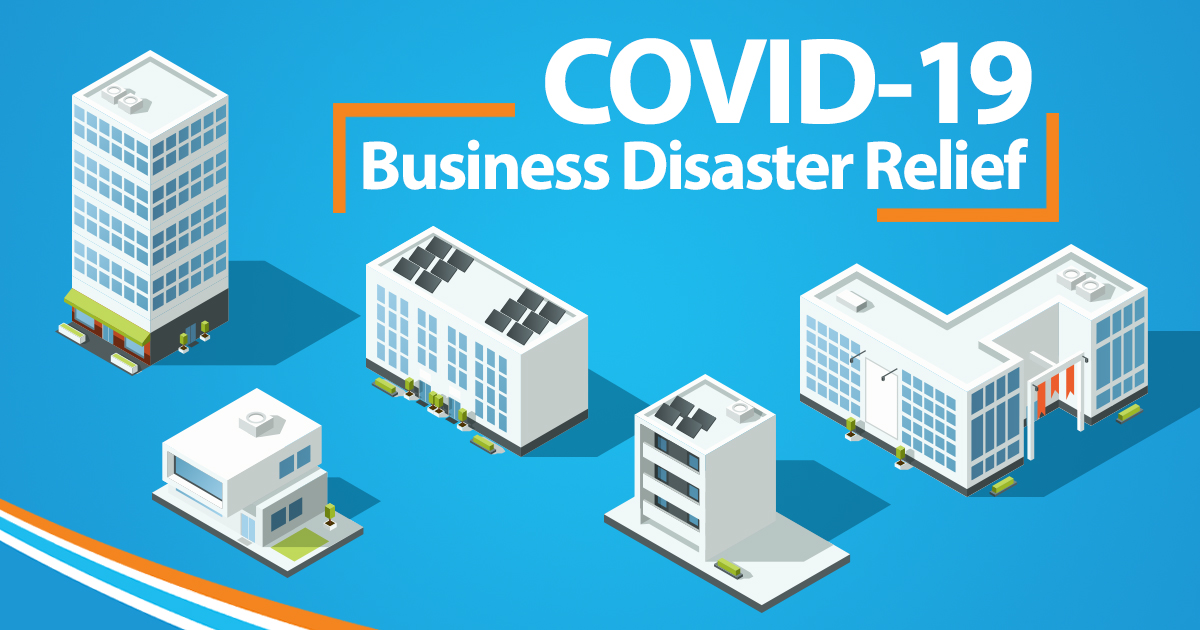 Local
COVID-19
Disaster
Relief
Resources
for
your
Business
From natural disasters to terrorism, New York businesses have survived a lot in the past two decades, and coping with COVID-19 is no different. It will take time, but when it becomes safe, businesses will begin to reopen. But getting businesses through these uncertain times is a primary focus for us and we know that the road to recovery isn't always a straight line and how to best utilize available resources may not be as straightforward as they could be. In order to support our local Town of Islip industries, we put together a full list of COVID-19 disaster relief resources.
Suffolk County Business Recovery Unit

Open seven days a week, the Suffolk County Business Recovery Unit is available to help businesses negatively impacted by COVID-19. One of the primary tasks of the Unit is to collect data from local businesses that will inform how Suffolk County allocates funding and relief efforts. They're asking all businesses in Suffolk County to participate in the COVID-19 Economic Impact Survey. Additionally, the Unit is a resource for business operations, manufacturing opportunities and assistance. For live updates, business owners can text COVIDSUFFOLK to 67283.
Stony Brook Small Business Development Center

A designated local partner of the Small Business Association, the Stony Brook Small Business Development Center (SBDC) has helped local businesses for the past three decades. For COVID-related disaster assistance, the SBDC encourages businesses to schedule an appointment to speak with an advisor to learn about the options that make the most sense for your business.
Town of Islip Planning and Operations

The doors may be closed, but that doesn't mean business stops. The Town of Islip Planning and Operations division continues to operate remotely to ensure applications are processed and inquiries are answered. For now, applicants are encouraged to review the temporary application submission guidelines before submitting plans.
For a full list of local, state and federal resources, please visit our COVID-19 Disaster Resource Page. You can also get in touch with us at ecodev@islipny.gov or (631) 224-5512.