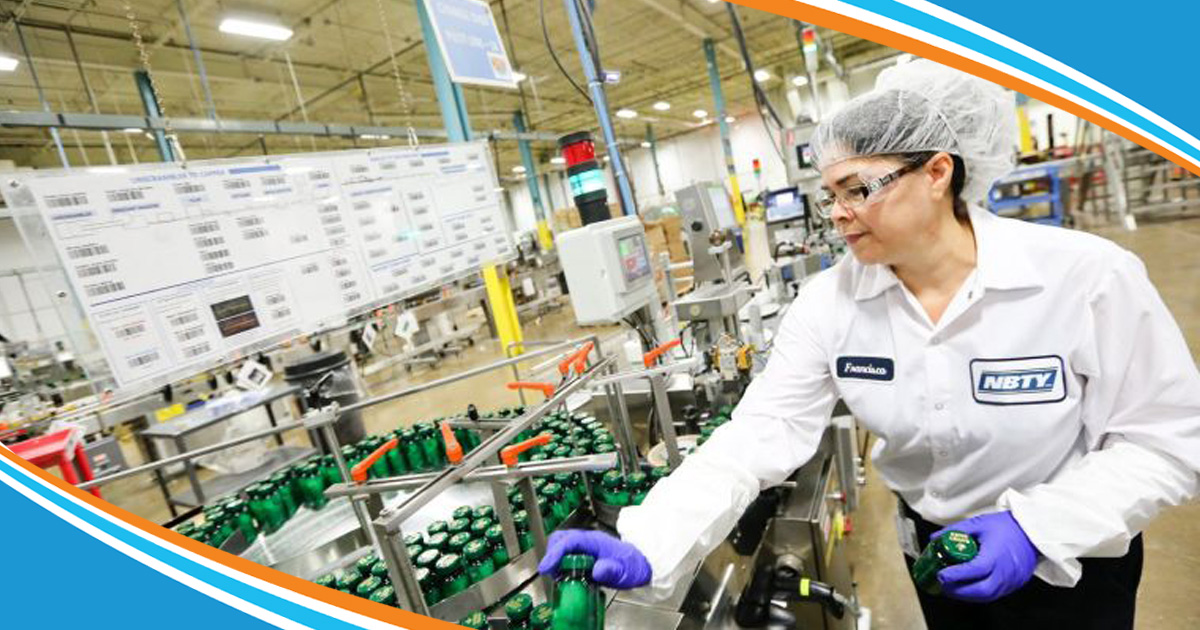 Biggest
Growth
Sector
on
Long
Island:
Pharma
and
Nutraceuticals
And Some of the Top Companies Are Headquartered in Islip.
Long Island's largest growing industry sector is pharmaceuticals and nutraceuticals. It's no surprise with the highly educated workforce, industrial parks and overall quality of life that many of the top pharma/nutra companies are based in the Town of Islip.
From pharmaceutical drug development, laboratory testing to manufacturing, the Town of Islip supports its largest growing business sector. To follow is a spotlight on some of the top pharma/nutra companies calling Islip home.
Nature's Bounty

For nearly 40 years and with over 2,000 employees, Nature's Bounty has been developing, testing and manufacturing nutritional supplements at its Ronkonkoma, New York lab. The widely popular brand has been trusted by health-conscious consumers for decades and features over 16,000 products – everything from supplements and vitamins to protein bars and powders.
Ascent Pharmaceuticals, Inc. and AlphaMed Bottles Inc.

Ascent Pharmaceuticals develops, manufactures and markets generic prescription drugs along with AlphaMed Bottles the only pharma/nutra bottling and packaging company on Long Island, at its 340,000-square-foot factory in Central Islip, New York. The facility is so large that AlphaMed is able to keep 10,000 pallets of product on hand at any moment. This allows the companies to efficiently serve their customers while they remain focused on responding to consumer demand.
Learn more about all of the key sectors the Islip IDA supports.
For more information about economic development in the Town Of Islip, call 631-224-5512 or email ecodev@islipny.gov.