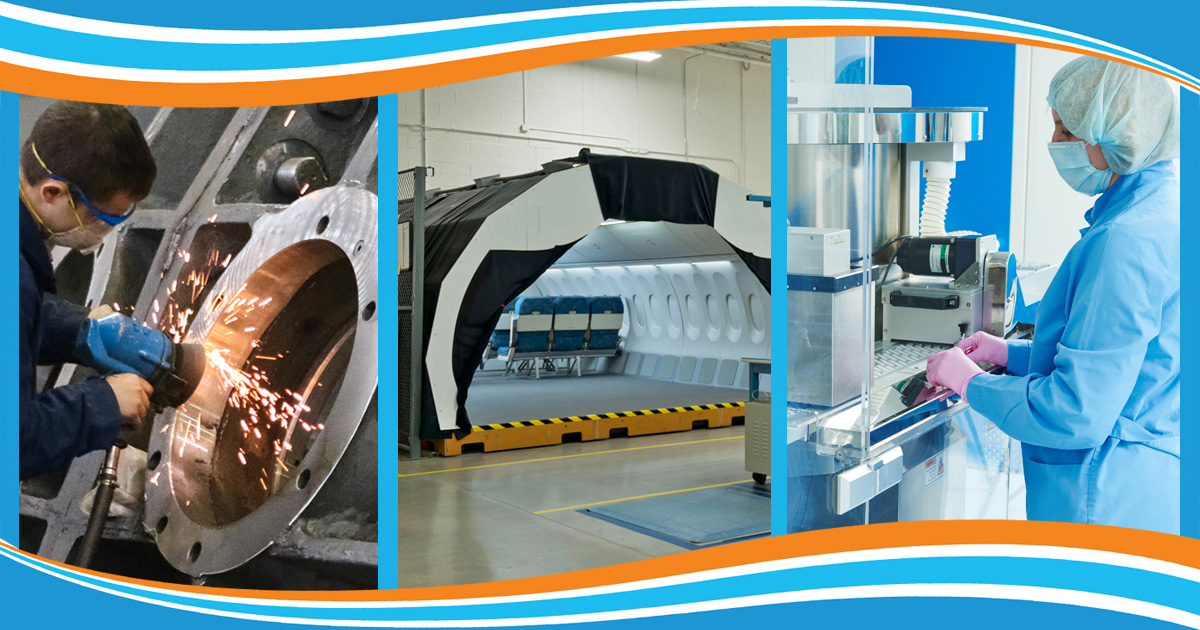 What
Makes
Islip
Different
That
Has
Industry
Booming?
Hint: It's much more than tax benefits.
When it comes to starting or relocating your business, where you're located matters on so many levels. Here in the Town of Islip, we offer support to companies so that they can invest in our community. And did we mention, we're also home to the #6 rated small airport in the country and we have hundreds of miles of beautiful beaches on top of it all?
Here are the top factors that help key industries thrive in our community.
Where You Live Influences Your Quality of Life
The Town of Islip is a diverse, well-educated community. The average resident has graduated high school and continued on to higher education. Our region is also home to many prestigious universities such as Stony Brook University, Hofstra University, Adelphi University, New York Tech and SUNY Farmingdale.
Beyond the residents, part of what makes Islip attractive is its quality of life with community events, arts programming, beautiful public beaches and parks as well as revitalized and bustling downtown areas filled with local restaurants and shops.
Tax Incentive and Site Relocation Assistant Programs
The Islip IDA works with companies to cut taxes so that they can reinvest in research and recruitment. Additionally, we're able to fast-track permits for construction within our industrial parks, some that are conveniently located within a foreign trade zone. Whether you're in manufacturing, aerospace, or pharmaceuticals, the Islip IDA is well-versed in the common issues your business faces and offers solution-based support.
And When it's Time to Get Out of Town...
Getting away for some rest and relaxation is convenient from our own Long Island MacArthur Airport. It was rated #6 best small airport in the nation in 2020 and continues to connect Long Islanders to thousands of destinations across the country through stress-free travel. Plus, getting from the office to the airport is a breeze for impromptu business trips.
These short videos will further detail the support we provide to major industries.
For more information on how the Town of Islip can help your business cut costs and reinvest in research and development, call 631-224-551or email ecodev@islipny.gov.