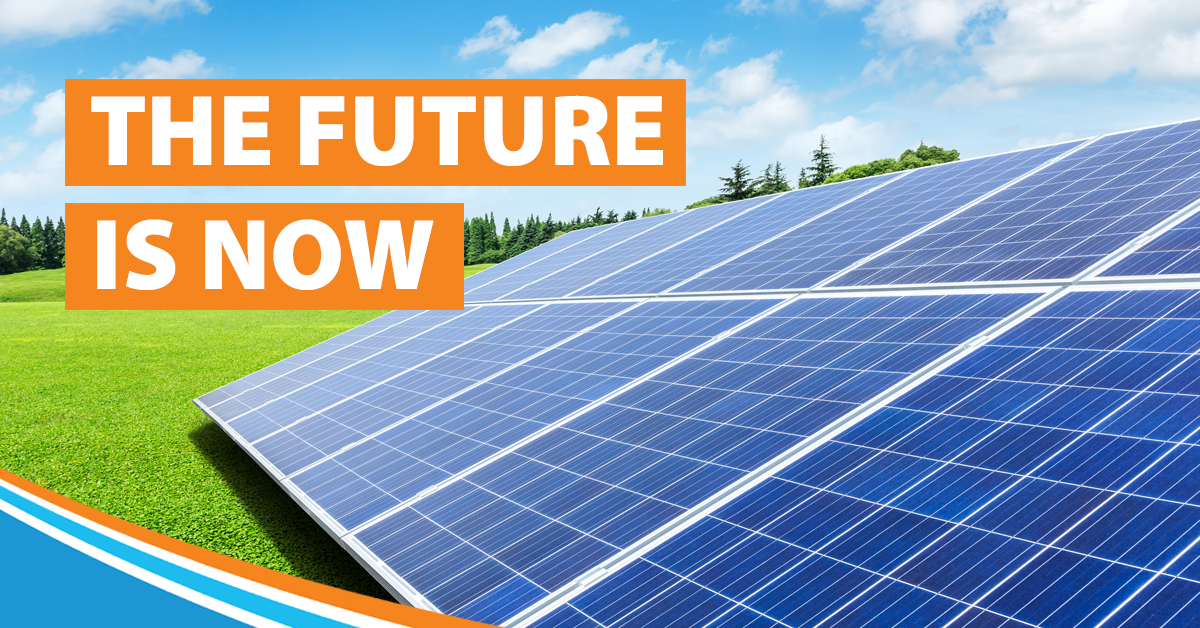 For
Clean
Energy
and
Sustainability
in
Islip,
the
Future
Is
Now
From our marinas to our parks to our beaches—including 50 miles of Atlantic Ocean coastline—the Town of Islip offers countless ways to enjoy nature. In recent years we've taken steps to ensure our natural resources can endure for future generations. This includes initiatives that promote sustainability and generate clean energy—benefiting not just our residents and businesses locally, but also the environment globally—as well as cutting costs and generating income for the town.

Here are a few highlights of our efforts:

• We've amended our zoning ordinance to allow the construction of wind turbines on residential, commercial, and industrial properties within the town. These turbines can generate enough energy savings to eventually pay for themselves. To accommodate concerns about curb appeal, there are restrictions for turbine height, noise, and color—and they're not allowed in front yards.

• Two landfills closed since the 1980s and 1990s (in Holbrook and Hauppauge, respectively) are now home to solar farms operated by Agilitas Energy, a leading commercial solar developer. The company is leasing the property for $120,000 a year for 20 years, and the energy generated—enough to power 5,000 homes—is sold to PSEG Long Island, which lowers the cost of energy.
• The Islip Town Environmental Council was created to advise town officials on environmental matters in 1972 after the first Earth Day. Nearly 50 years, the Council has been reorganized and re-energized to now focus on improving the town's energy sustainability, recently presenting the Islip Town Board with an annual report with its sustainability recommendations.
• We've proud to have been designated a Clean Energy Community by the New York State Energy Research and Development Authority (NYSERDA) due to our leadership in reducing energy use, cutting costs, and driving clean energy locally.
• In October 2020, Town of Islip Supervisor Angie Carpenter spoke to "Inside Edition" about the town's efforts to combat human-caused climate change.

These projects, combined with the day-to-day management of the Department of Environmental Control, make the Town of Islip a cleaner place to live and work.


For more information on how the Town of Islip can help your business cut costs and reinvest in research and development, call (631) 224-5512 or email ecodev@islipny.gov