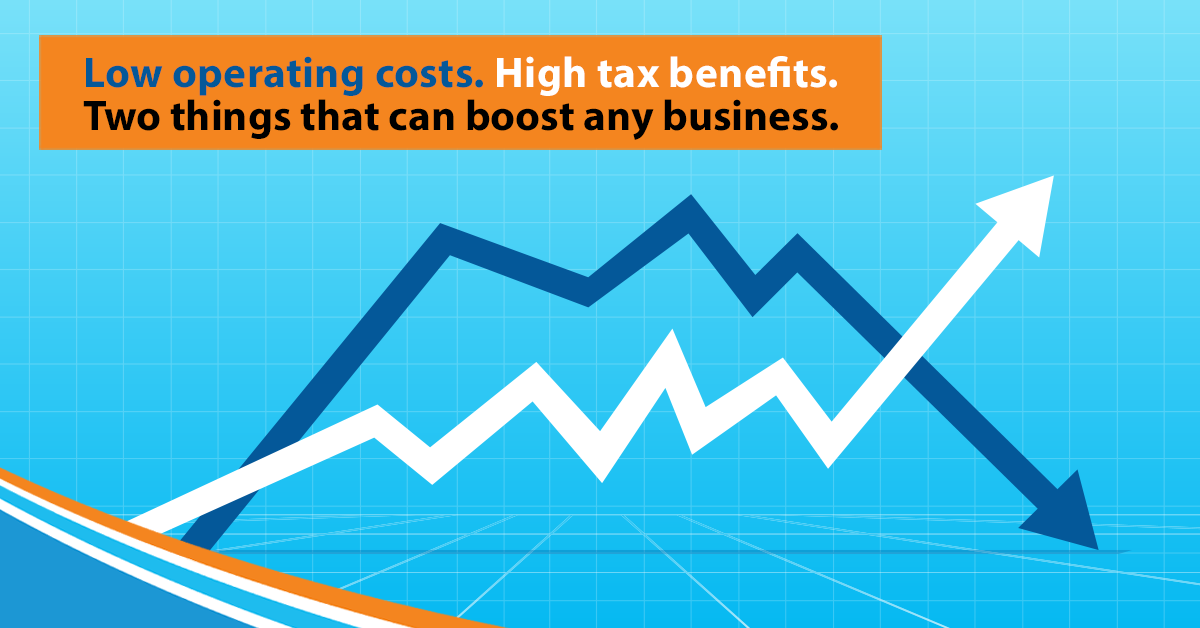 Islip
IDA
Helps
Long
Island
Lead
the
Way
for
Jobs
and
Development
Industrial development agencies (IDAs) are designed to foster economic development through tax benefits and low-cost financing. In New York State, IDAs have been paying dividends with increases in both economic welfare and jobs — and for the fifth straight year, Long Island's IDAs have created the most jobs of any region in the state.
According to the 2021 annual report that tracks IDA performance in New York, which recorded IDA statistics through the end of 2019, Long Island was responsible for 853 IDA projects with more than 47,000 net jobs gained.
And in the Town of Islip, our economy has been boosted by 151 IDA-backed projects – more than almost any other town in the state – which have led to more than 4,000 net jobs gained.
Learn more about the business-friendly benefits offered by the Town of Islip IDA.


For more information on how the Town of Islip can help your business cut costs and reinvest in research and development, call (631) 224-5512 or email ecodev@islipny.gov