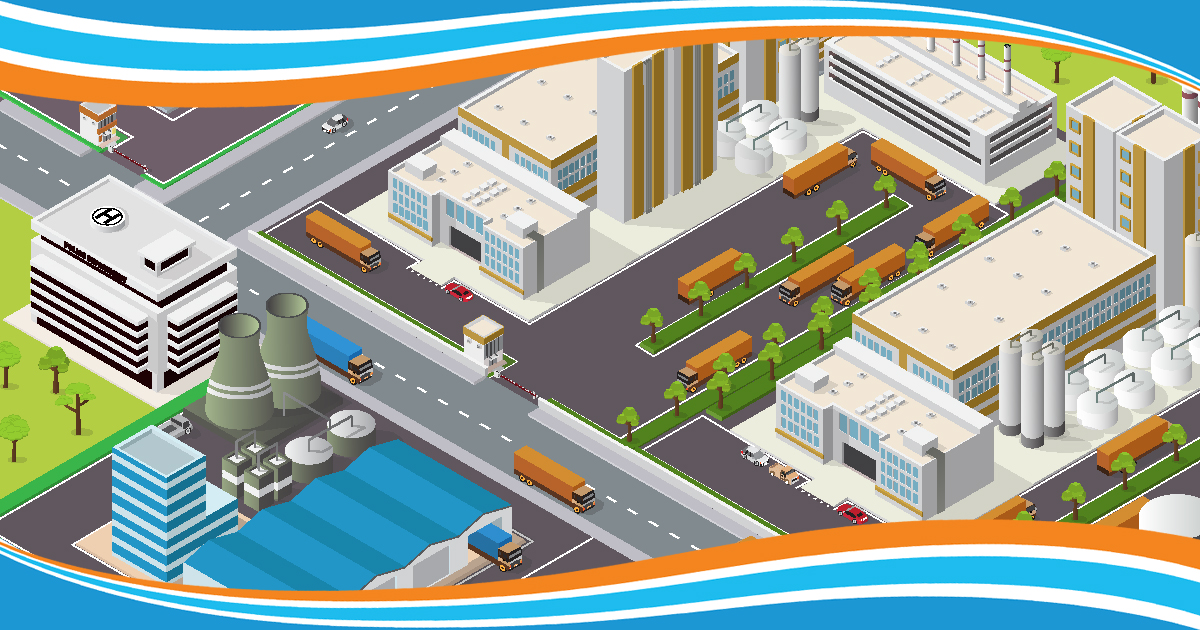 Town
of
Islip's
Industrial
Parks
Offer
A
Variety
of
Sizes
for
A
Variety
of
Industries
Islip's industrial parks provide 106 square miles and roughly 4,200 acres of land zoned for a vast array of industrial clusters, including advanced manufacturing, aerospace/electronics, pharmaceuticals, food manufacturing and distribution, just to mention a few!
The number of our industrial parks continues to grow, each strategically located and offering easy access to major thoroughfares like Route 454 and Route 111. Below are just some of our major industrial parks:

• Hauppauge Industrial Park, 1400 acres
• Heartland, 380 acres
• Acres Aero-Tech Park, 29 acres
• Airport Business Center, 14 acres
• Industrial Air Park, 128 acres
• Airport Industrial Plaza, 200 acres
• Islip Foreign Trade Zone, 52 acres
• MacArthur Center, 90 acres
• Motor Parkway, 60 acres
• Parkland Commercial Industrial Park, 40 acres
• Racanelli Industrial Park, 140 acres
• Equi-Park Industrial Mall, 143 acres
• Sherwood Corporate Park, 50 acres
• Tech Park (Empire Zone), 100 acres
A solid infrastructure that goes beyond our industrial parks
Whatever the size of your business, Islip is here to support your needs and help you thrive. From sales and property tax exemptions to finding financial assistance and our Foreign Trade Zone status, we feature a host of resources to help your business get the competitive edge.
Contact us today and let's find the right industrial park for your business. Call (631) 224-5512 or email ecodev@islipny.gov