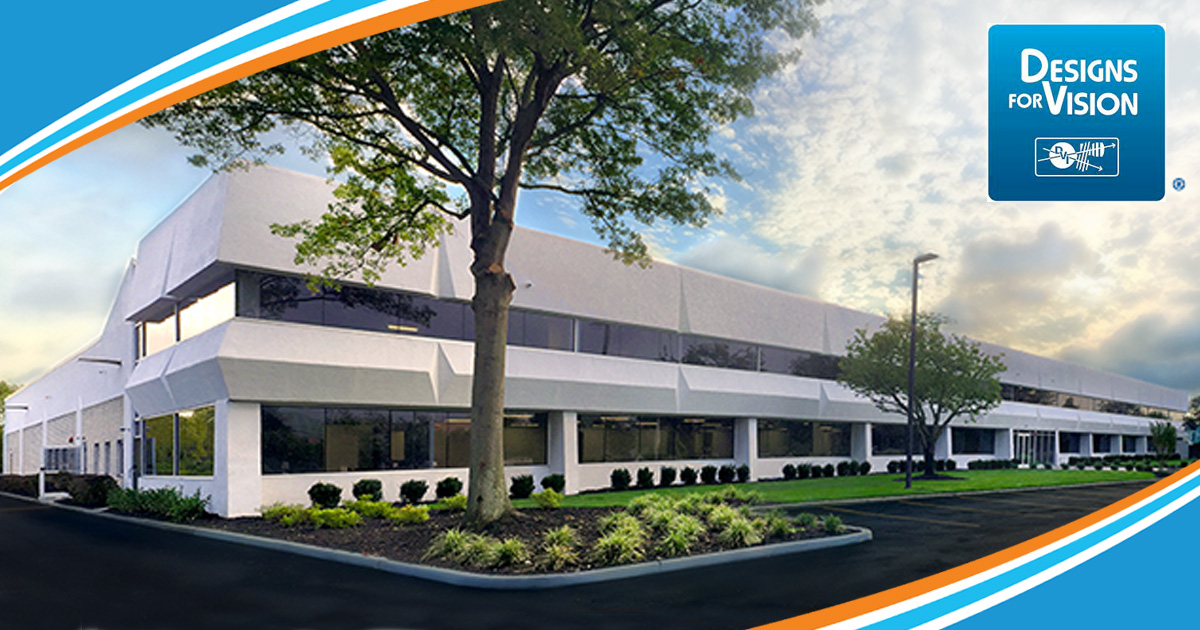 Designs
for
Vision,
a
Longtime
IDA
Beneficiary,
Releases
Breakthrough
Brain
Surgery
Technology
In Bohemia, the planes at Long Island MacArthur Airport aren't the only things taking off. Less than a mile away at Designs for Vision, a surgical illumination and magnification device manufacturer, everyone's feet are firmly planted and technology and innovation are reaching new heights.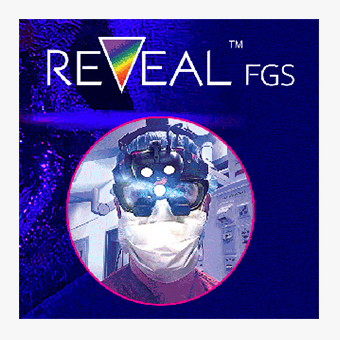 Designs for Vision recently introduced wearable specialty lighting — known as the Real FGS System — to help brain surgeons quickly identify and remove tumors. This kind of surgery requires imaging of the location being operated on, and unlike other forms of imaging, such as MRI and CT, FGS (fluorescence-guided surgery) offers a real-time image of the surgical region to guide the procedure.

This innovation is the fruit of a five-year-old seed planted when the Town of Islip IDA approved the company's financial assistance application to expand from four scattered sites in Ronkonkoma, totaling 48,000 square feet, to a 66,000-square-foot facility at 4000 Veterans Memorial Highway.

Although it was founded in Buffalo in 1961, Designs for Vision has deep roots on Long Island. In 1986, the company originally received Islip IDA financial assistance to acquire, build, and equip its main Ronkonkoma facility, where it exceeded its hiring goals and developed industry-leading products for the surgery / operating room, dentistry / dental hygiene, and low vision / partially sighted markets.  

Designs for Vision is one of several businesses — in a wide range of industries — enjoying a thriving partnership with the Islip IDA and the town, thanks to a prime Metro New York location, skilled workforce and assortment of economic incentives.

Contact us today to learn more about the business-friendly advantages offered by the Town of Islip IDA. Call (631) 224-5512 or email ecodev@islipny.gov