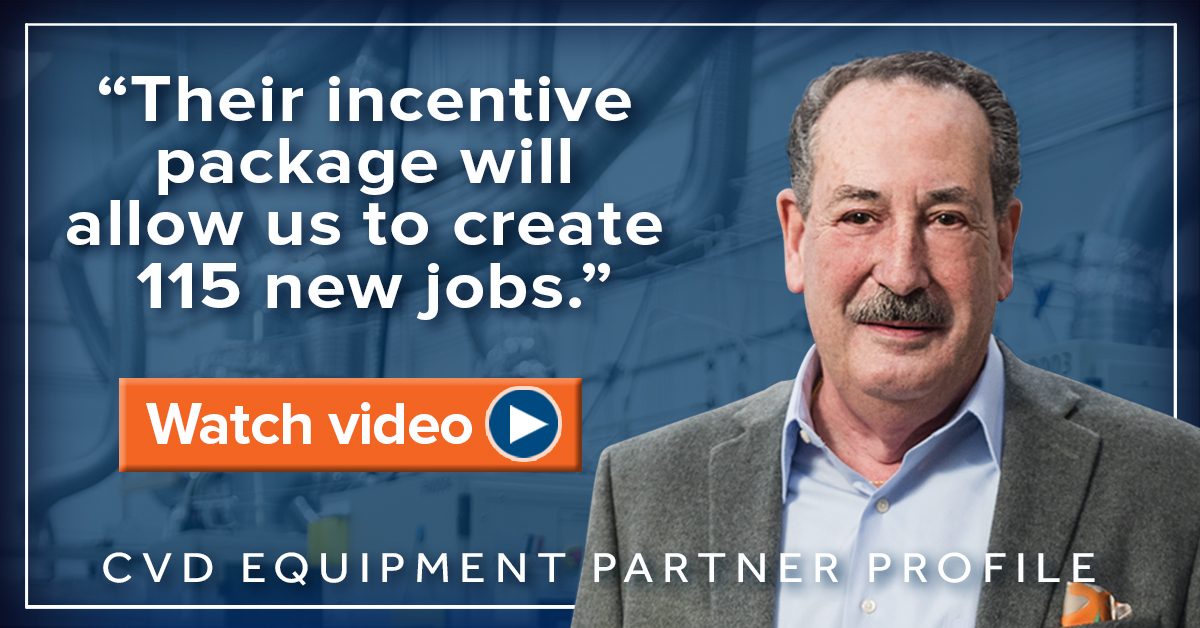 CVD Equipment Corporation explains how the Town of Islip helped them expand to a 180,000-square-foot facility without having to leave Long Island.
more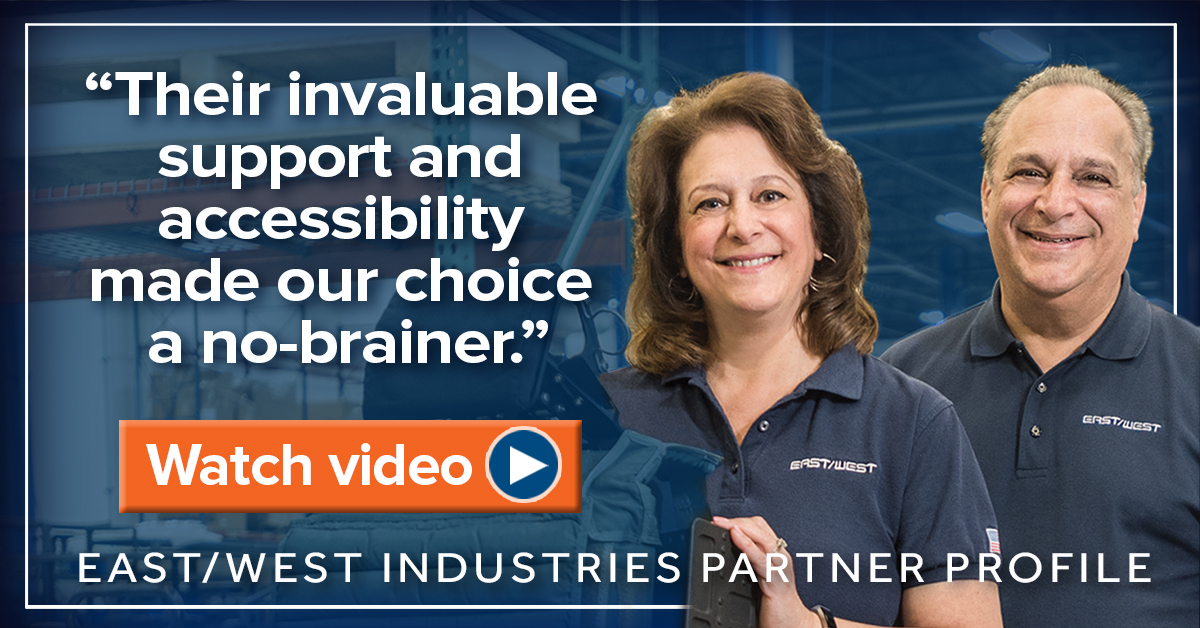 East/West Industries tells their success story of the Town of Islip's sales and property tax breaks helping them reinvest in their business.
more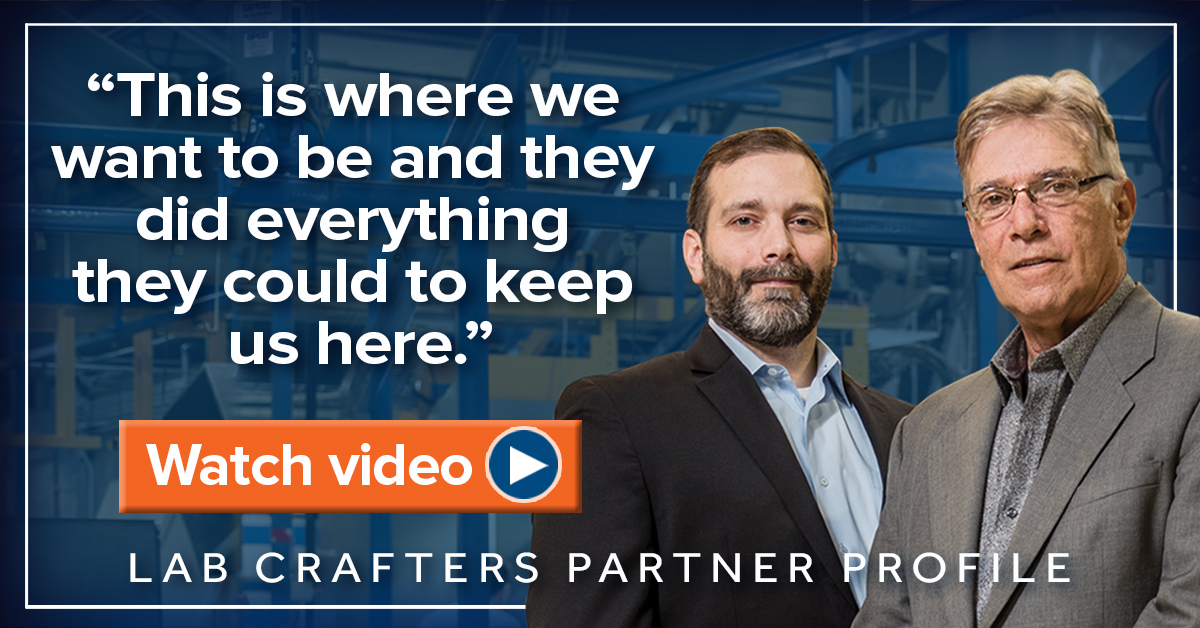 Lab Crafters details how the Town of Islip aided in their expansion with permit assistance and tax breaks used to hire more local talent.
more
Sign up for our newsletter!
Complete the form below to receive business development information, news and updates.