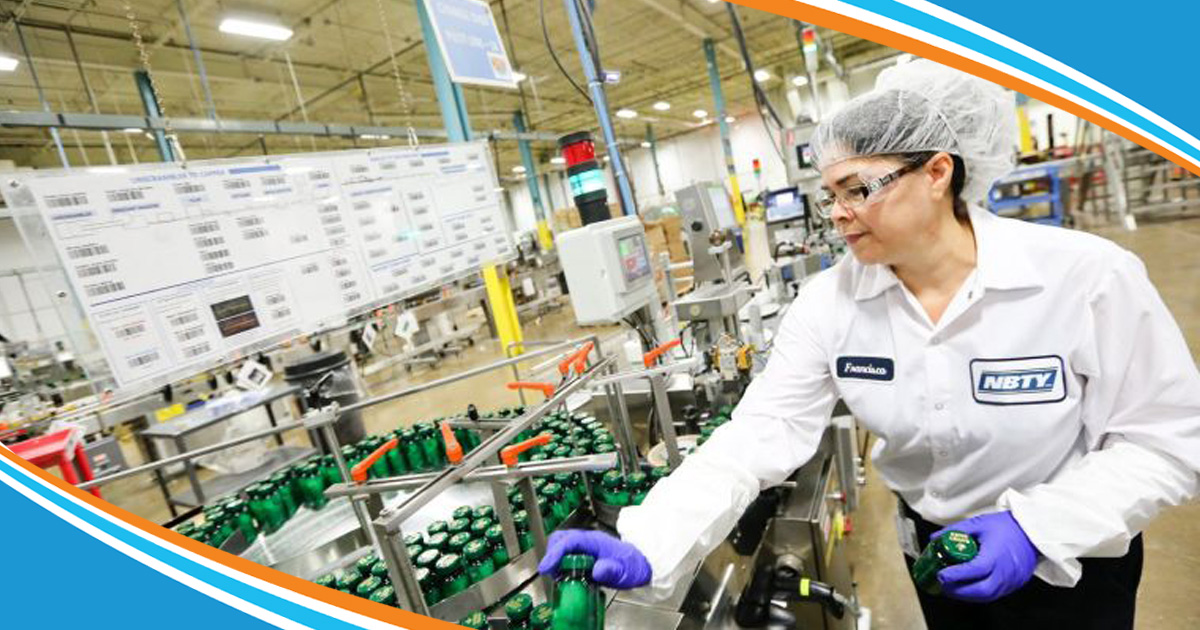 And Some of the Top Companies Are Headquartered in Islip.
Long Island's largest growing industry sector is pharmaceuticals and nutraceuticals. It's no surprise with the highly educated workforce, industrial parks and overall quality of life that many of the top pharma/nutra companies are based in the Town of Islip.
more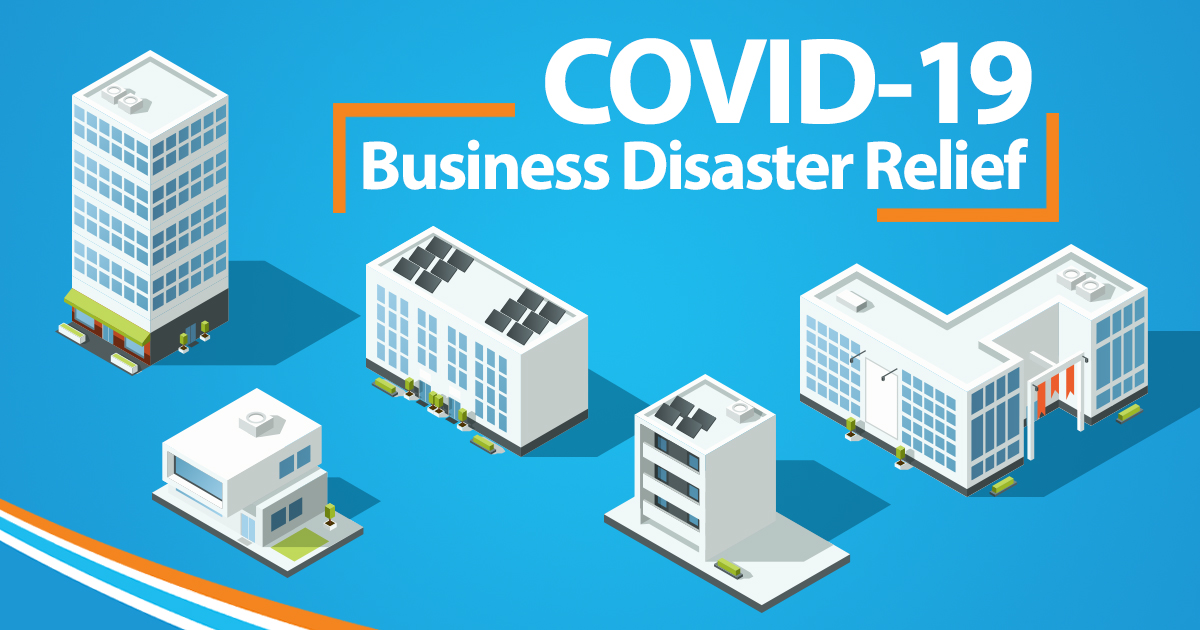 From natural disasters to terrorism, New York businesses have survived a lot in the past two decades, and coping with COVID-19 is no different. It will take time, but when it becomes safe, businesses will begin to reopen. But getting businesses through these uncertain times is a primary focus for us and we know that the road to recovery isn't always a straight line and how to best utilize available resources may not be as straightforward as they could be. In order to support our local Town of Islip industries, we put together a full list of COVID-19 disaster relief resources.
more
Sign up for our newsletter!
Complete the form below to receive business development information, news and updates.