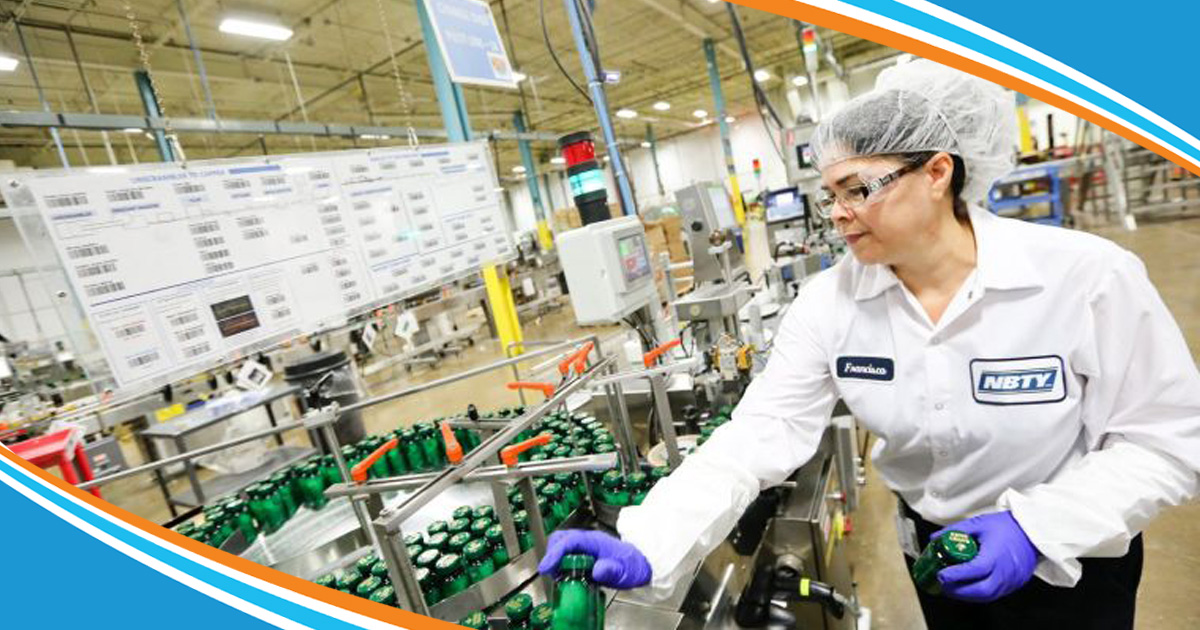 And Some of the Top Companies Are Headquartered in Islip.
Long Island's largest growing industry sector is pharmaceuticals and nutraceuticals. It's no surprise with the highly educated workforce, industrial parks and overall quality of life that many of the top pharma/nutra companies are based in the Town of Islip.
more
Sign up for our newsletter!
Complete the form below to receive business development information, news and updates.