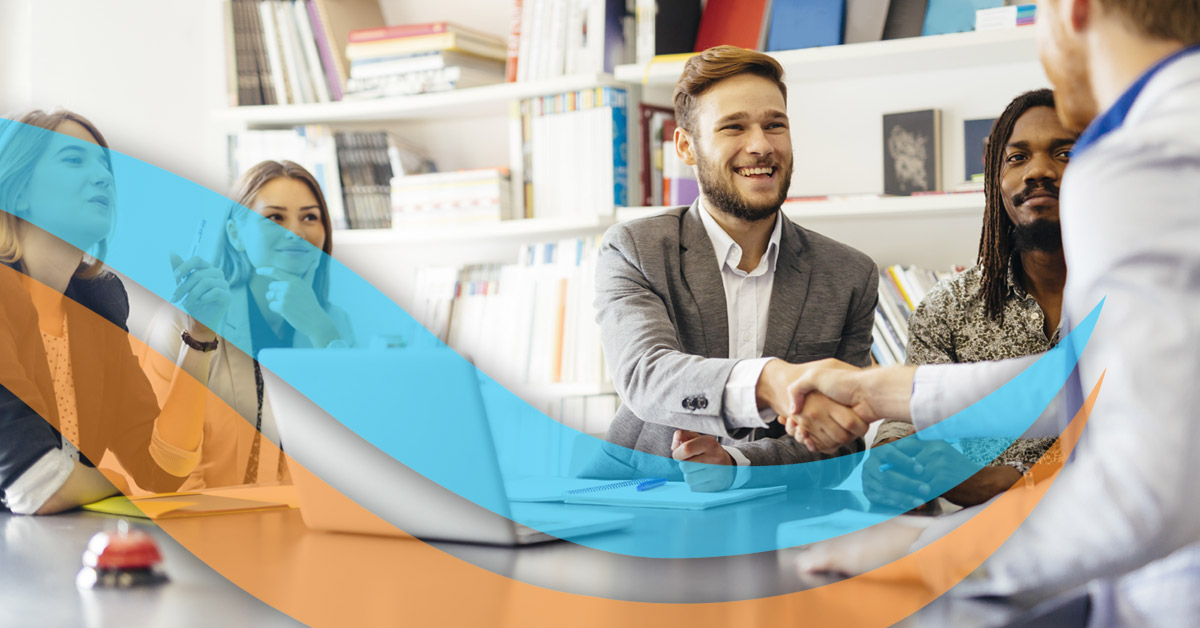 When out-of-state bidders attempted to incentivize East/West Industries, a design and manufacturing company of escape, life support, seating and ground support equipment for high-performance military aircraft after they had outgrown their Hauppauge, NY headquarters, the Town of Islip Industrial Development Agency (IDA) stepped in with an business incentive package that the globally-recognized corporation couldn't refuse.
more

Islip, NY – The Town of Islip is happy to announce its 9th Annual CEO summit. Come gain valuable ideas and practices, and hear stories from some of Islip's most successful business leaders. Join Town Supervisor Angie Carpenter and LI Builders Institute's CEO, Mitchell Pally, for our "5-minute" speaker format, which will give you the opportunity to hear several insightful topics. A light breakfast will be served and it's all FREE! Learn more and register today.
more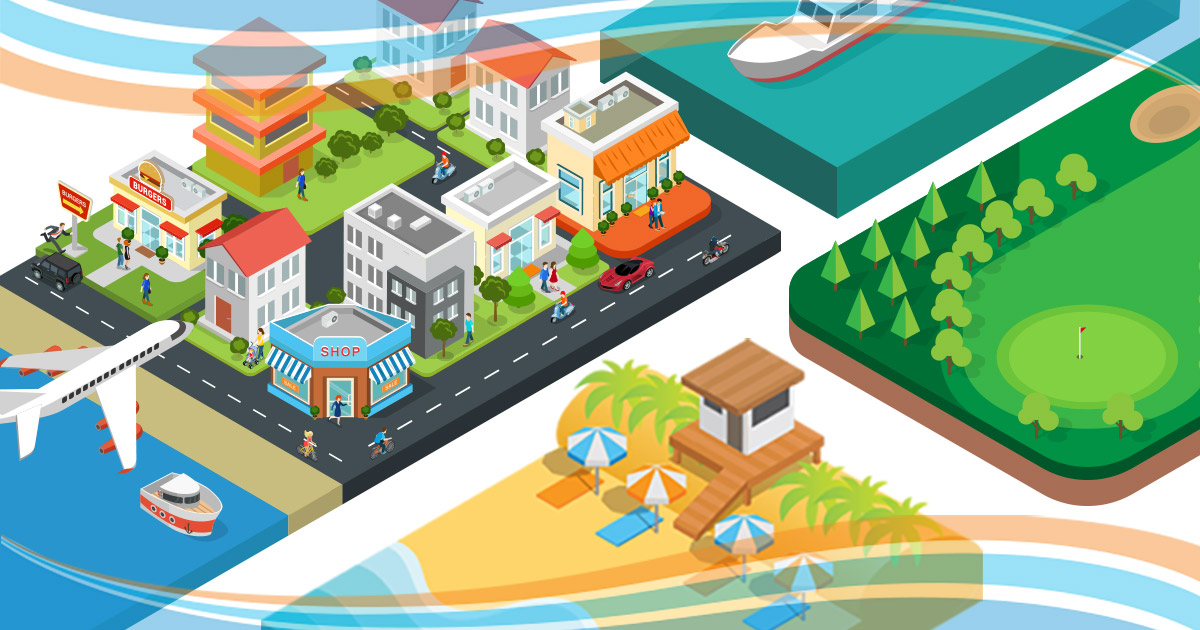 When considering corporate relocation, one of the most important things to research, beyond resources and infrastructure, is the quality of life a new location has to offer you and your employees. Work/life balance is increasingly one of the most influential factors of a company's culture to recruiting top talent.
more
Sign up for our newsletter!
Complete the form below to receive business development information, news and updates.