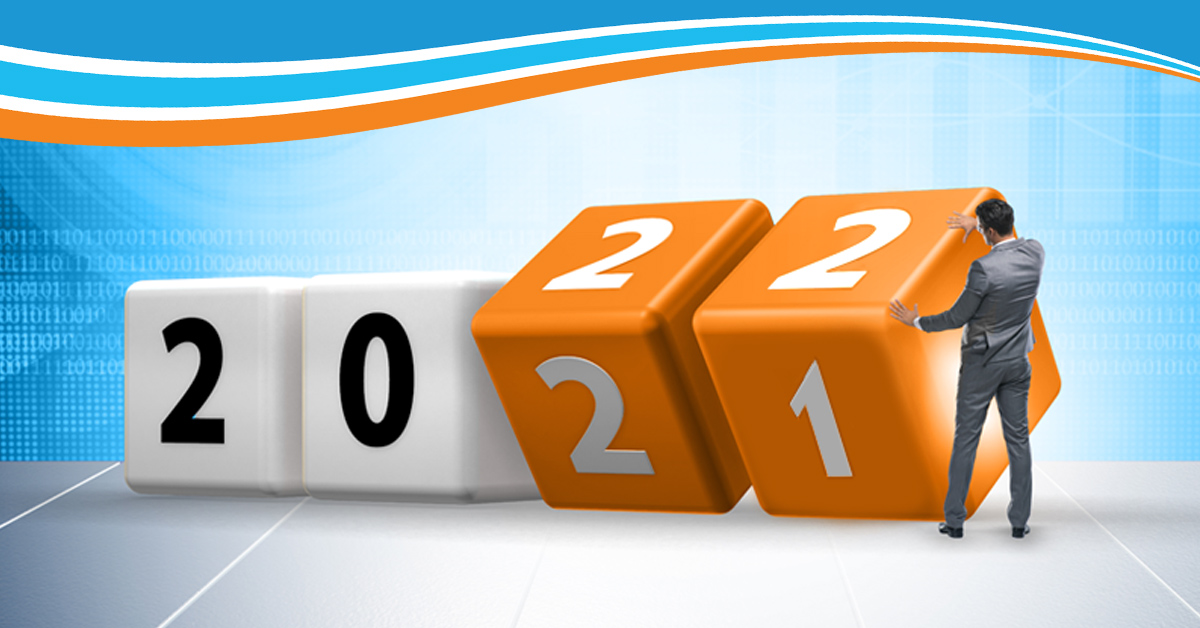 Although 2020 will forever be known as our "pandemic year," businesses throughout the country, including in the Town of Islip, still had to overcome obstacles and find ways to adapt in 2021. We're proud of how all our businesses and community continued to adjust and evolve successfully.
more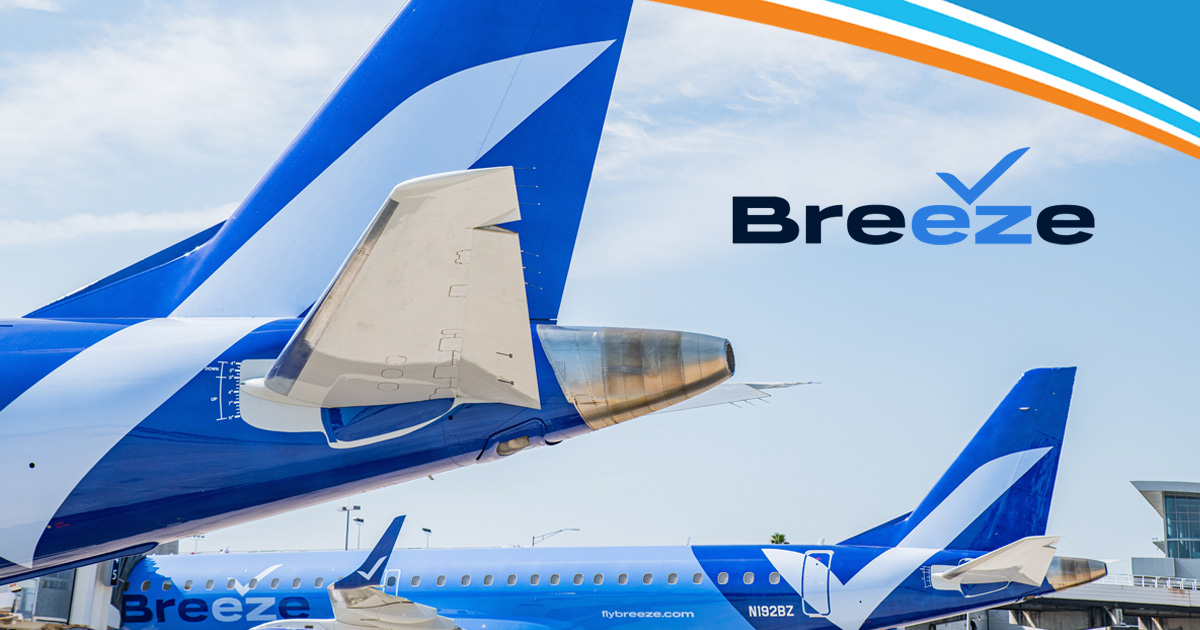 Long Island is one of the best places in the world to live, but that doesn't mean Long Islanders can't get away every now and then. And now we have two more destinations to consider — Charleston, SC, and Norfolk, VA — thanks to the addition of Breeze Airways at Long Island MacArthur Airport.
more
Sign up for our newsletter!
Complete the form below to receive business development information, news and updates.